Our Mission
At Craft by Jade, our mission is to diminish the opportunity gap faced by underprivileged families and children in Zimbabwe and Nigeria. Through the medium of fashion, we implement meticulously designed poverty eradication programs, fostering empowerment and transformation.
ONGOING PROJECT IN NIGERIA
As part of our Asset-Based Developmental program in Nigeria, we have committed to eradicating poverty for the Uzo family once and for all.

Our comprehensive 9-month program comprises of poverty eradication strategies including education, small business empowerment, income generation, therapeutic treatment, slum rehabilitation among others.
Learn More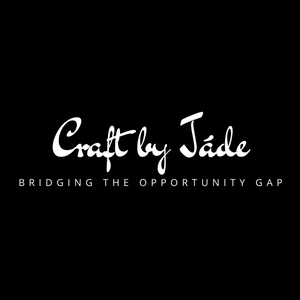 SHOP THE KAVOD COLLECTION